Oil Change near New Hudson MI

Whether you're headed on an outdoor adventure at James F. Atchison Memorial Park or celebrating the weekend at Draught Horse Brewery, New Hudson, Michigan, has no shortage of things to do. However, without a properly maintained vehicle, you might not get very far.
Luckily, you can keep your set of wheels running smoothly, with help from the LaFontaine Chrysler Dodge Jeep Ram of Walled Lake service center team. The next time your model needs an oil change near New Hudson, Michigan, our skilled and friendly team will be happy to handle it for you.
The Importance of Oil Changes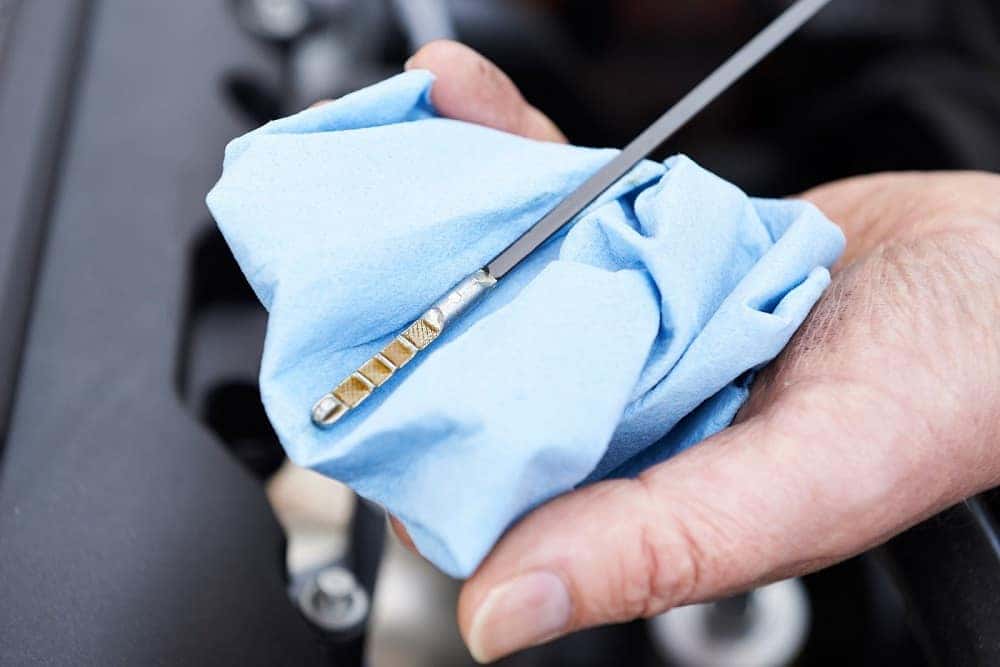 An oil change is one of the quickest and easiest maintenance services you can do to ensure that your vehicle stays on the road longer. These procedures are incredibly vital to your vehicle, as oil is sort of a lifeblood under the hood. It possesses great properties that keep your engine cool, lubricated, and clean, allowing it to work seamlessly.
However, over time, oil quality will diminish and it can become thicker. This makes it hard for it to do its job. As a result, your engine's performance and even fuel economy can suffer.
This can all be avoided with a simple oil change performed at our service center. By replacing the old motor oil with fresh, clean oil, your engine will remain in tip-top condition!
Certified Technicians Specializing in Oil Changes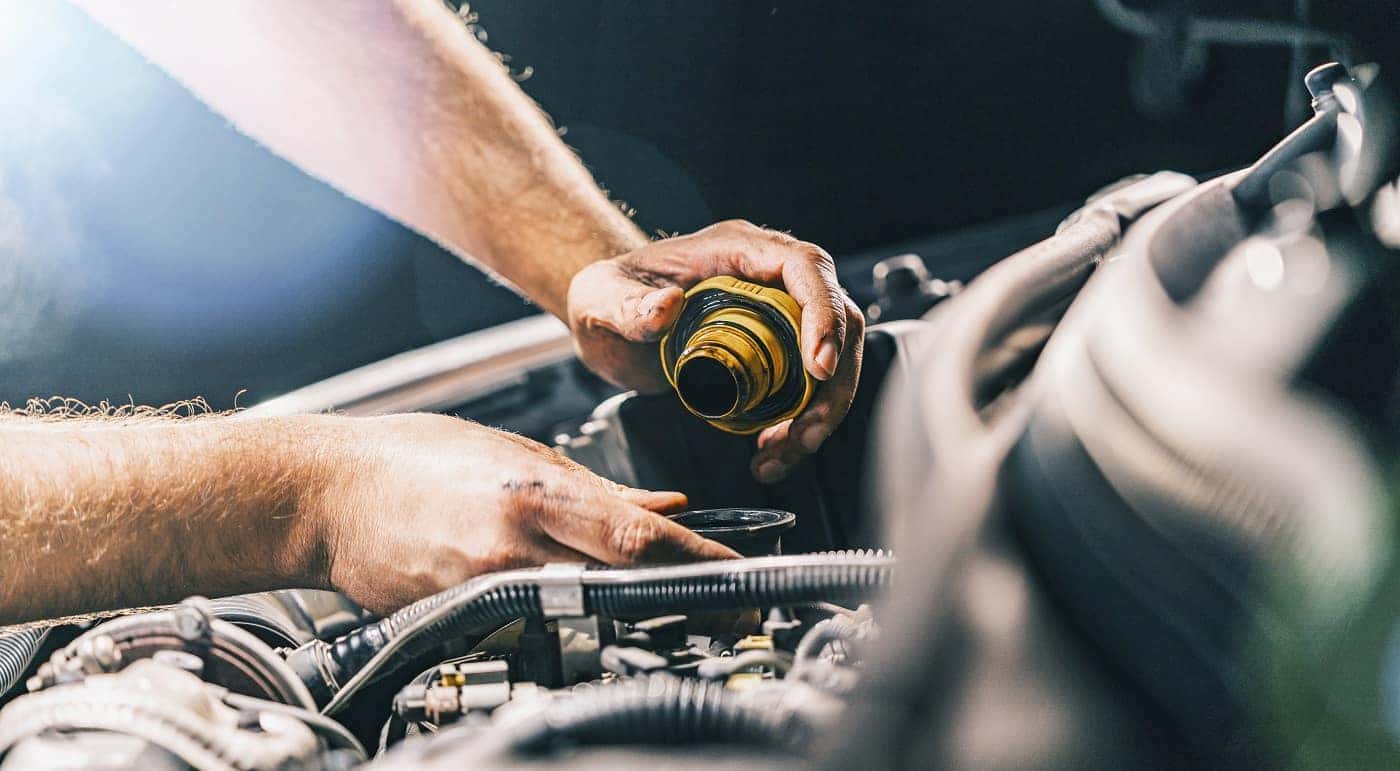 In our industry-leading service center, your vehicle will be worked on by certified technicians that know their way around a car. They have gone through extensive training to earn this title and have access to the latest tools and technologies, allowing them to quickly perform oil changes on your vehicle.
While they're under the hood, they'll also check your vehicle for any possible issues and discuss them with you, coming up with a plan of action for an ultimately healthy and safe ride. Best of all, you can schedule all your oil changes online, so they perfectly fit into your schedule.
Signs Your Car Needs an Oil Change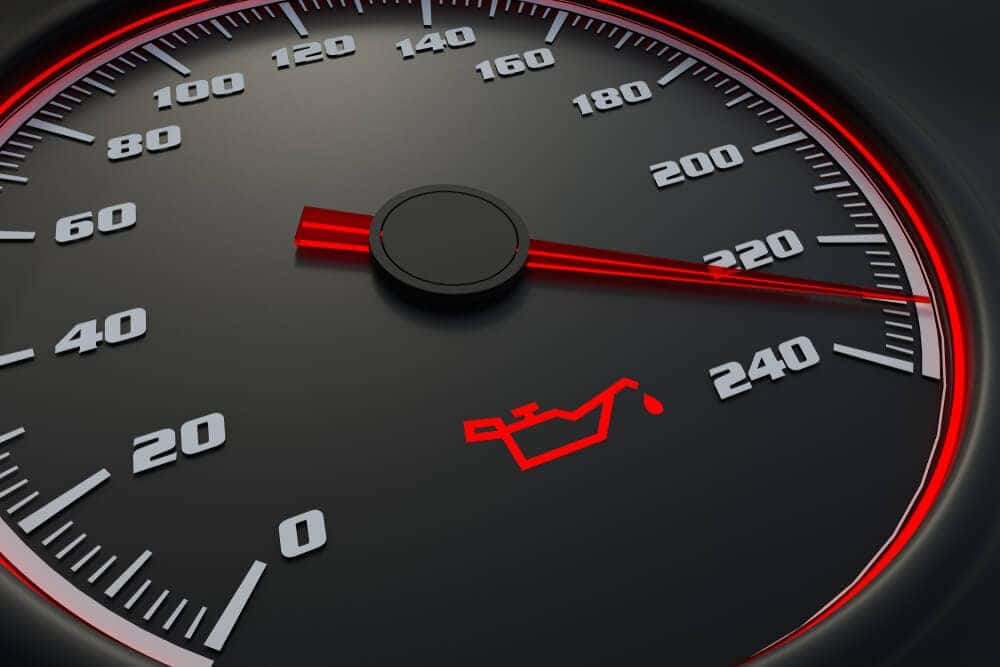 Though professionals recommend changing your vehicle's oil every 5,000 to 7,000 miles, every set of wheels is different. The condition of your vehicle as well as where and how you drive all play a part. If you're not sure when your last oil change was or if your model needs oil changes more frequently, chances are it'll let you know.
Watch for these warning signs that your car needs an oil change. If you notice any, make sure to schedule an appointment right away:
Dark, dirty, or thick oil
Diminished fuel economy or poor performance
Unusual engine noises, like knocking or roaring
Excess exhaust
Illuminated check engine or oil dashboard light
Schedule Your Oil Change near New Hudson MI Today!
New Hudson, MI, is full of wonders. With routine oil changes, you can see all the sites with ease and confidence.
To make your appointment, contact LaFontaine CDJR of Walled Lake or use our online scheduling tool today. We look forward to seeing you in our service center!