CDJR Dealer near Hamtramck MI


By specializing in four diverse automotive brands, our Chrysler Dodge Jeep Ram (CDJR) dealer near Hamtramck, MI, can pinpoint the needs of drivers who walk through our doors. We're attuned to what our community likes and how they plan to use their cars.
Avail yourself of our intuitive ways in helping you find your ideal ride at LaFontaine CDJR of Walled Lake.
Search Through Our CDJR Inventory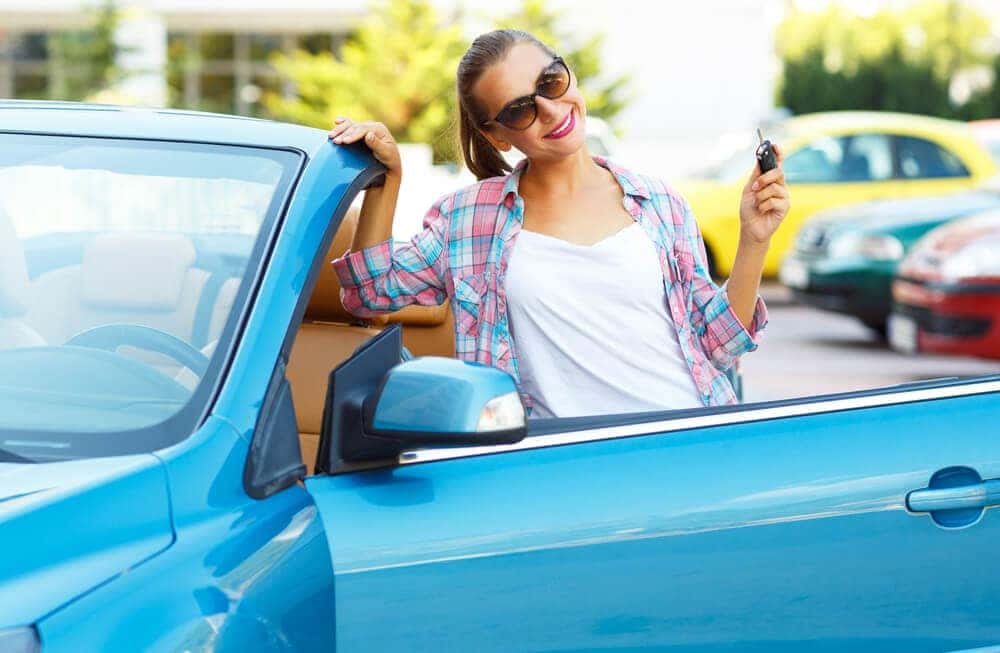 When you're selecting a car, variety is key. Sometimes, you step into a dealership, then realize the car you've been coveting may not be it. Then again, another vehicle may be the one, and our sales team will match you with the right one. They work with our inventory daily and can sense what cars make the best rides for different individuals.
Looking on your own can yield surprising results depending on how you search. While you can enter the make and model, plug in specific features and a whole swarm of other vehicles may appear. Some of our most popular choices include the Chrysler Pacifica minivan, Dodge Charger, Jeep Compass, and the Ram 1500 truck.
What's Your Finance Plan?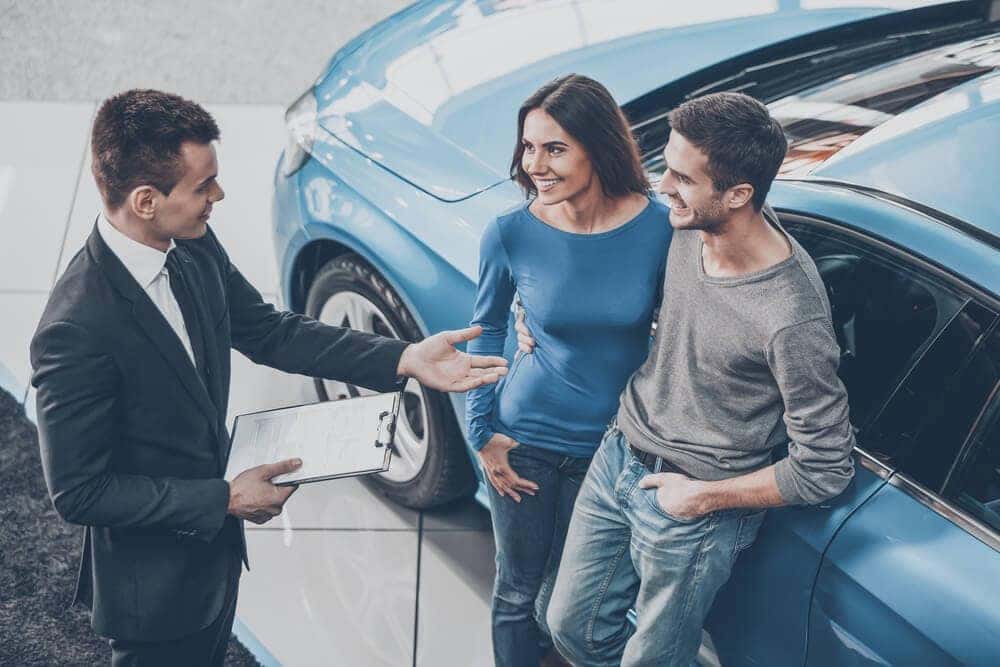 You know what you want, and now you're eager to get your car. Let's get going with your payment plan. Do you know whether you want to lease a car or take out a loan? Consider your lifestyle, then talk to a finance expert. They've dealt with all types of financial situations, so they may be able to direct you toward the right route.
We provide multiple shopping tools to suit the array of customers we encounter. You'll start out with the finance application, then get a chance to see what your payment could look like. The payment calculator enables you to get a close estimate. Once you get the estimate, you'll feel more informed about deciding.
Slow Down for Service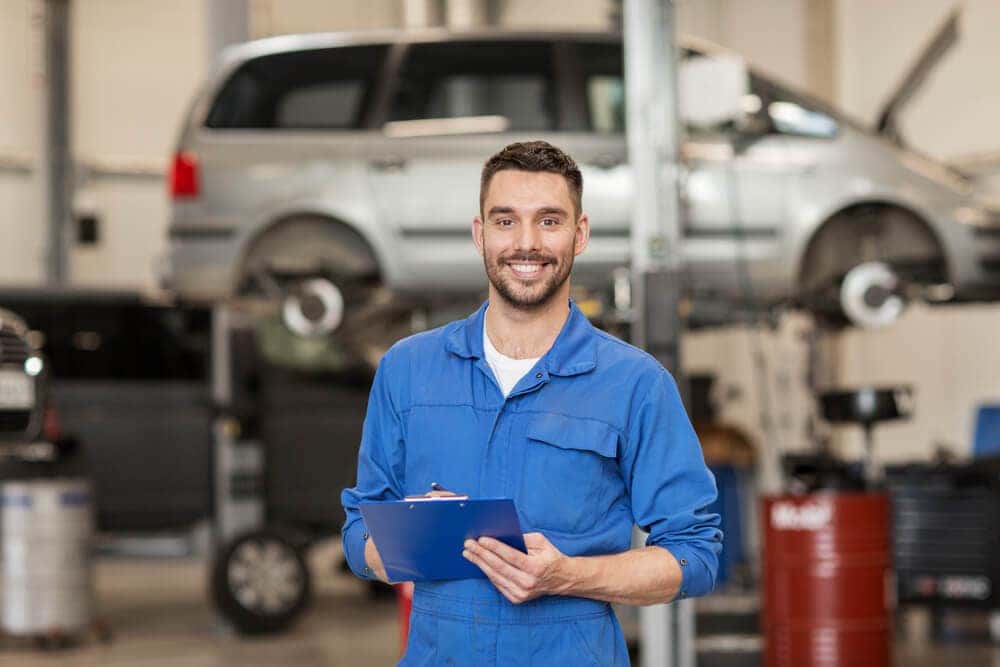 Slow down and think about when you last had your oil changed. Do you need to make an appointment? We're happy to schedule your appointment and let our service techs take over when you drop off your car. They're old pros at handling all the tasks needed to maintain your car, from bulb replacements to more complex service to your cooling system.
Whatever service you need, we can be right at your doorstep, ready to bring your car with us. This complimentary service works for those with small children at home or owners who cannot figure out a good time to come in. We pick up your car, tackle whatever needs fixing, keep you updated during the process, and will deliver it to you when ready.
Hamtramck MI
Looking for a laugh near Hamtramck, MI? Planet Ant offers improv comedy that will tickle your funny bone at a very reasonable price.
Other thrills can be found in Disneyland, and you'll just need your new car to get you there. It's not a long ride to Hamtramck Disneyland for rides and zany folk art. This amazing art installation sits on top of two garages and is a must-see in the area.
Helping Customers at Our CDJR Dealer near Hamtramck MI
At our CDJR dealer near Hamtramck, MI, we know a whole lot about more than just one car brand. We deal in four multi-dimensional manufacturers of cars, trucks, SUVs, and work vans, so our staff—which includes sales, finance, and service—loads up on automotive knowledge.
See how we can help you find a vehicle at LaFontaine CDJR of Walled Lake by visiting our dealership.