Used Car Dealer near West Bloomfield MI

---
Save your energy because it's time to start shopping at our used car dealer near West Bloomfield, MI! We can feel the excitement when a new shopper enters our showroom at LaFontaine Chrysler Dodge Jeep Ram (CDJR) of Walled Lake.
It makes us thrilled that you chose our dealership to begin this very important search for a car, and we'll help you every step of the way.
---
Near West Bloomfield MI
Want to hang out near West Bloomfield, MI? How about ziplining across the wilderness at the Tree Runner Adventure Park? It's fit for all ability levels and ideal for the family. So, pack your family into your new used car and make a day of it, just hanging around in the woods.
Used Cars for Sale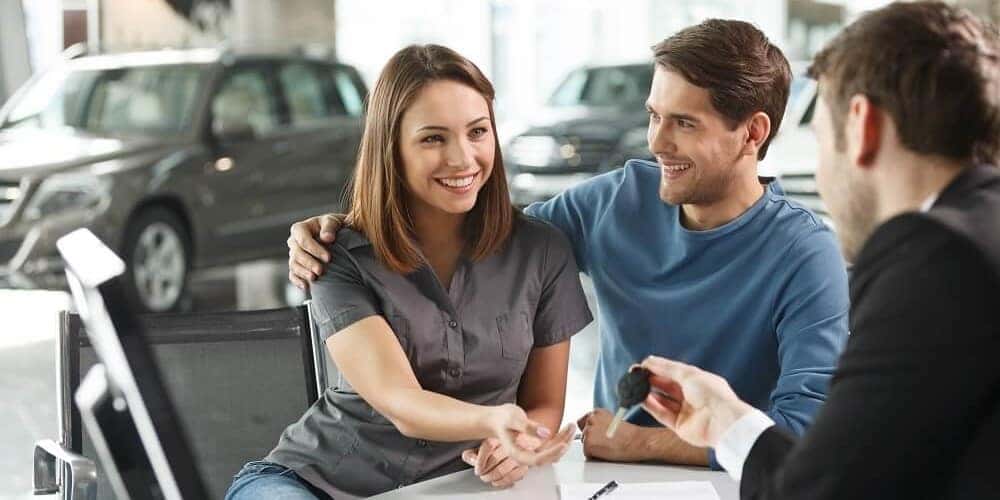 You'll be excited when you see the hundreds of first-rate pre-owned cars we offer from our inventory. A sales specialist can guide you through the cars that match your goals or point out ones that may fit the bill. You'll get the chance to view the interior, hear about any special features, and maybe even demonstrate the tech inside.
We realize that with our massive inventory, you may need a quick way to sift through all your choices. Visit the pre-owned inventory page. It lays out every available vehicle, including the Jeep Grand Cherokee and Ram 1500 and lists every quality or feature of the car for your information. Use these factors to pare down your choices to the most likely prospects when you're searching.
Financing Your Used Car
Have you thought about how you want to finance your newer car? Our finance experts can advise you on what may work for your individual situation. But, first, apply for your financing online to get started. This gives us all the information we need to get the loan process underway. Let us know what makes you most comfortable.
If you want to sell your car or trade in a vehicle, we're set up to handle both scenarios. We appreciate every car that comes through our doors and will prepare them for their next owner and give you market value. When you make a deal with us on your older car, we're able to provide even more choices for Southeastern Michigan drivers.
Get the Best Service You Can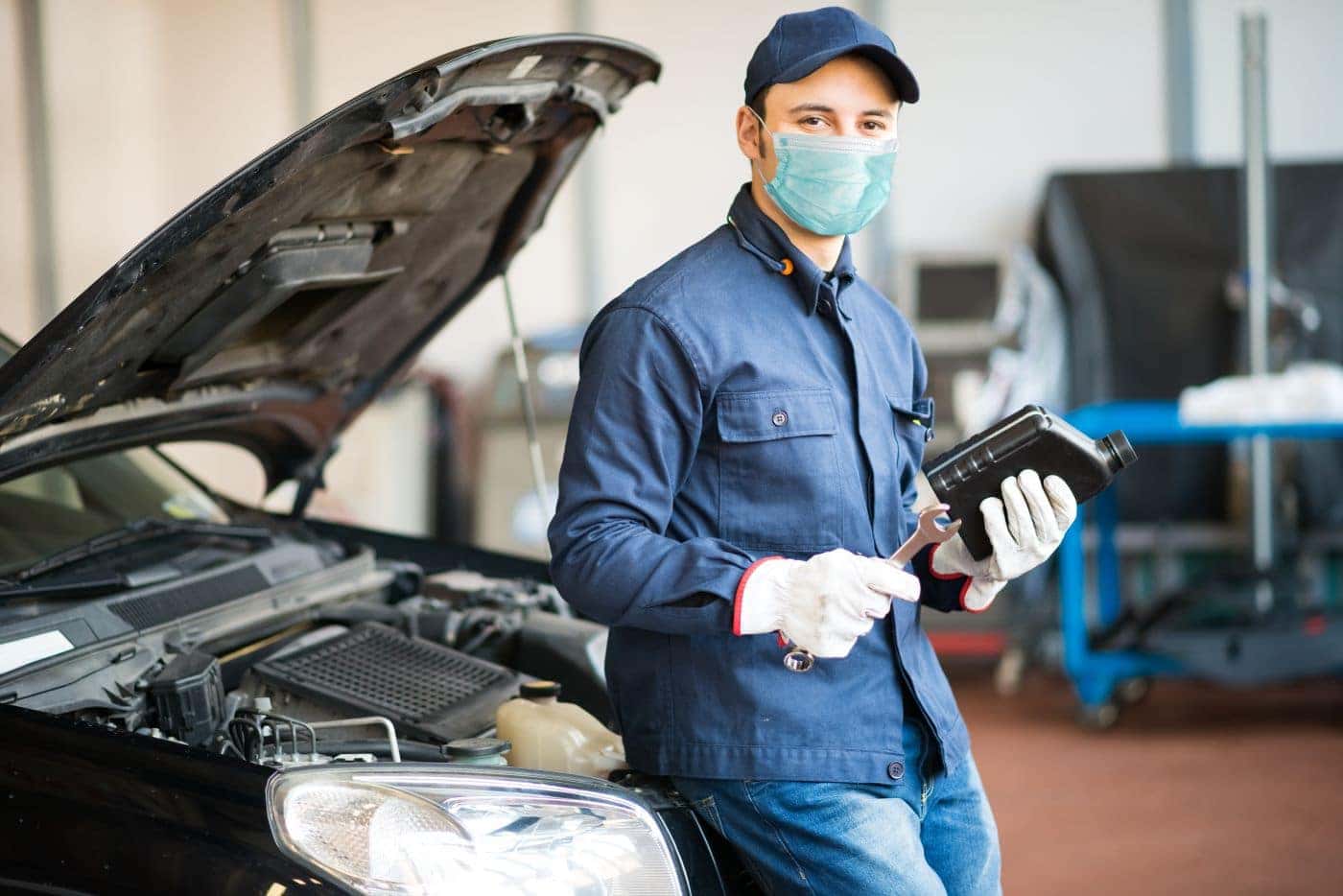 Since servicing your car takes more time than selecting or financing it, it's important to get the best service you can. Our team of skilled service technicians pride themselves on offering you comprehensive service that improves your car's performance. We use the latest equipment and pay attention to details that may not be apparent when you bring your car in.
Tires need to be updated every six years, and you can find the tires that fit your vehicle in our parts department. We'll guide you through the ordering process and recommend what tires will benefit your drives. If you purchase your tires here, we'll install them and perform complimentary tire rotations for the life of the tires.
---
Start Shopping at Our Used Car Dealer near West Bloomfield MI
Feel your energy level rise at the used car dealer near West Bloomfield, MI. We carry hundreds of excellent pre-owned cars and brands that you trust. LaFontaine CDJR of Walled Lake looks forward to feeling your excitement and getting you a car that thrills you.
Contact us for a test drive today!
---