Subprime Credit

You may know your credit score, but do you know if it's considered subprime credit? Many Walled Lake, West Bloomfield, and Commerce Township, Michigan, car shoppers may not even know what this is. So, LaFontaine Chrysler Dodge Jeep Ram of Walled Lake devised this guide to help you understand it and improve it.
---
What Is Subprime Credit?
Subprime credit refers to your credit score and how it ranks among other credit scores. A FICO credit score between 580 and 669 designates individuals as subprime credit holders. It indicates the likelihood of the individual paying back their loans on time. With this ranking, it may impact the interest rates and types of loans that you are eligible for.
---
Reasons for Subprime Credit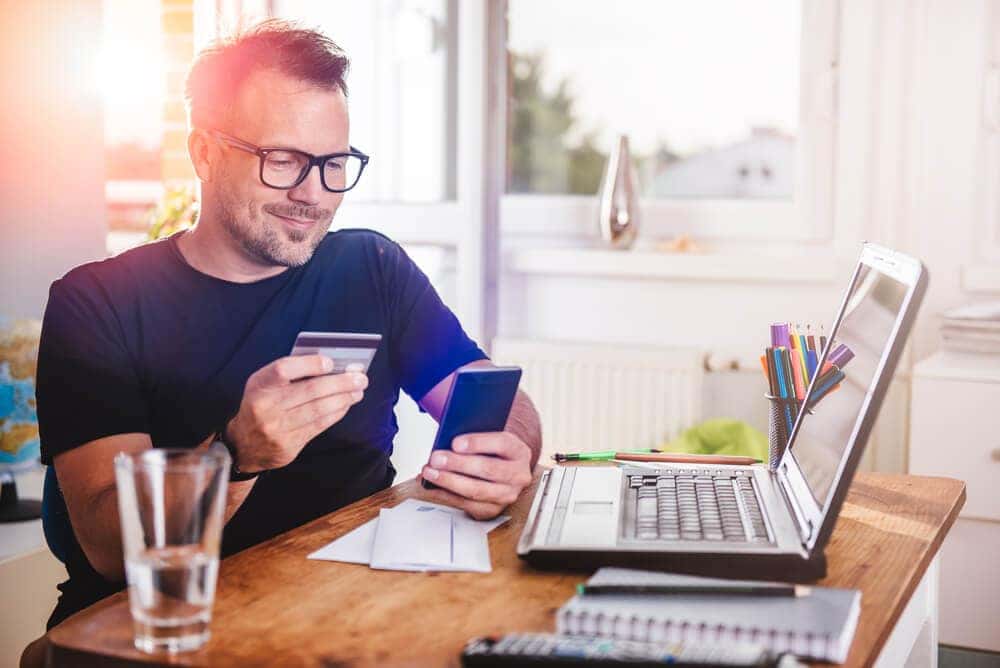 You may not even realize you possess this type of score until you start investigating car loans or another type of loan you need. Once you start reviewing your credit history—which a loan officer will do—you may understand why your credit score may be lower.
If you sent payments late or missed them altogether, this will impact the score. Individuals with large credit card balances or previous delinquent accounts may fall into this category. Inquiring about or applying for other loans too often also factors into this.
Some individuals may have experienced financial hardship in the past, which includes bankruptcy, foreclosure, unpaid loans, and car repossessions. These will affect your credit score too.
At our dealership, our finance team understands all this can happen. They dedicate their efforts to finding the loan packages that take this into account and make it easier for you to get the car you want. Be transparent about your situation, and we can get you into your desired car!
---
Improve Your Credit Score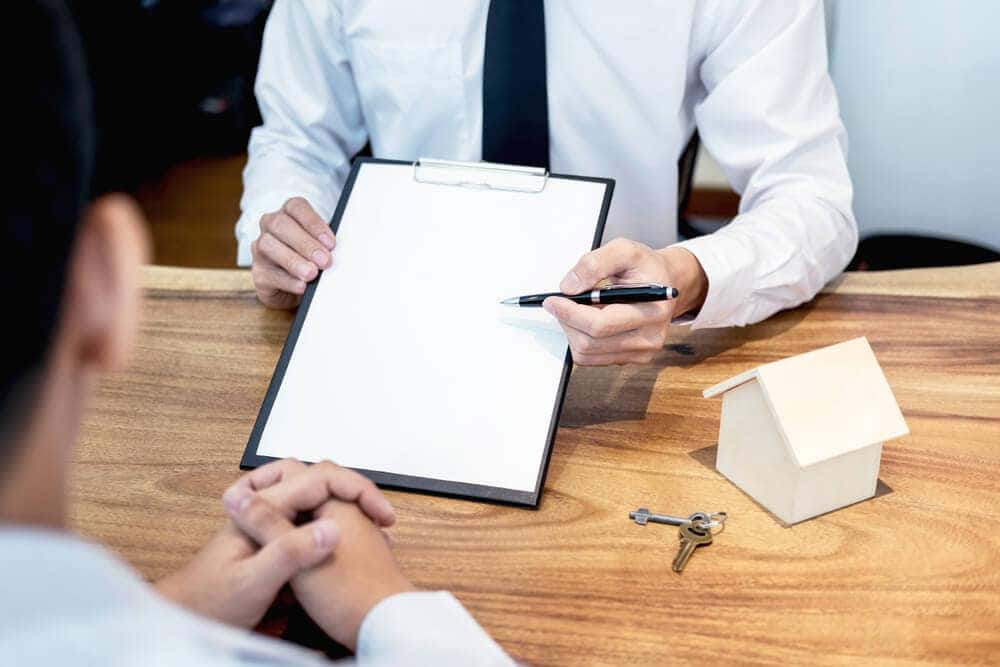 Luckily, no credit score comes set in stone. You can improve your credit score for future purchases and your own satisfaction. All it takes is a commitment from you and a review of your credit history. Over time, your credit score could radically change for the better.
Look at your credit history and consider how it may be affecting your score. Make sure, for instance, that you pay your bills on time and at least the minimum amount required. If you can pay the maximum, do that instead as it prevents any extra interest from accruing and eliminates late fees. Do you really need that store credit card? If you don't, make a hard pass.
---
Learn About Subprime Credit from LaFontaine CDJR of Walled Lake
During the car-buying process, it's helpful to know what your credit score is and if it's considered subprime credit. That way Walled Lake, West Bloomfield, and Commerce Township, MI, shoppers can be prepared.
At LaFontaine CDJR of Walled Lake, we work with so many different customers that we understand how to make subprime credit just another consideration like your budget, lifestyle, and top car pick. See how we can find the right loan or lease agreement for you by talking to a savvy financial professional at our dealership.