Oil Change near Commerce Charter Twp MI

Getting an oil change near Commerce Charter Twp., MI, comes with the territory when you own a car. As one of the most common automotive services, you're prepared to handle it—but why is it so important?
LaFontaine Chrysler Dodge Jeep Ram (CDJR) of Walled Lake decided to demystify all the elements of an oil change and why it should be accomplished.
---
When to Change Oil in Your Car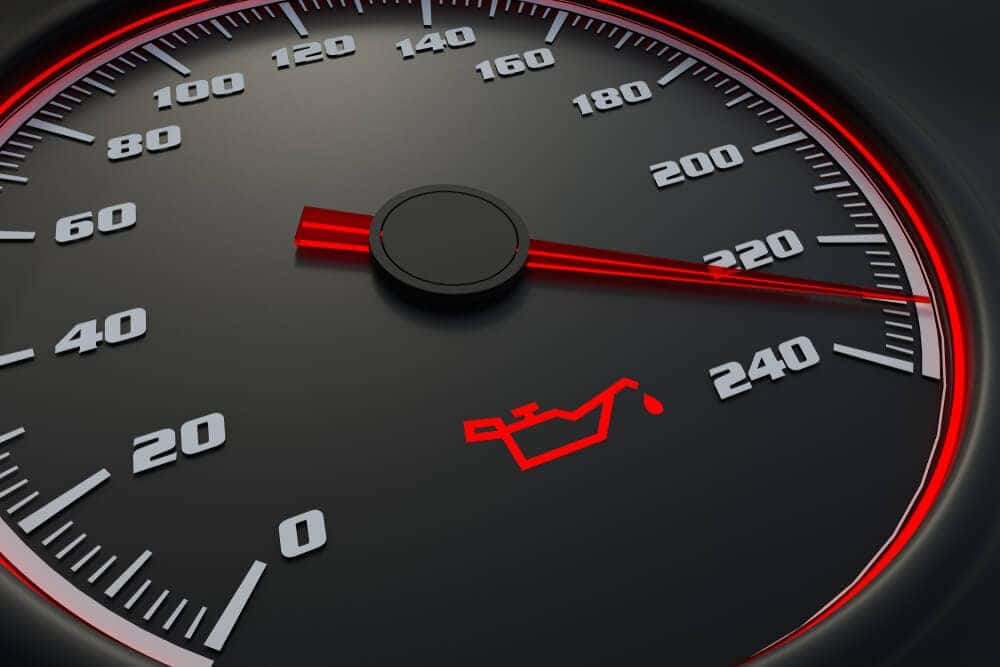 In recent years, the schedule for an oil change was revised. At one time, you could count on going for an oil change or completing it yourself about once every 3,000 miles. Now, you're all over the map with when to schedule an oil change, depending on the car you drive.
While many manufacturers recommend that you change it every 6,000 miles, others may range from 5,000 to 7,500 miles. If your car uses synthetic oil, you may be able to go longer without an oil change. That could be anywhere from 10,000 to 15,000 miles. To keep you on task, every six months would be a healthy standard.
---
Why Your Car Needs an Oil Change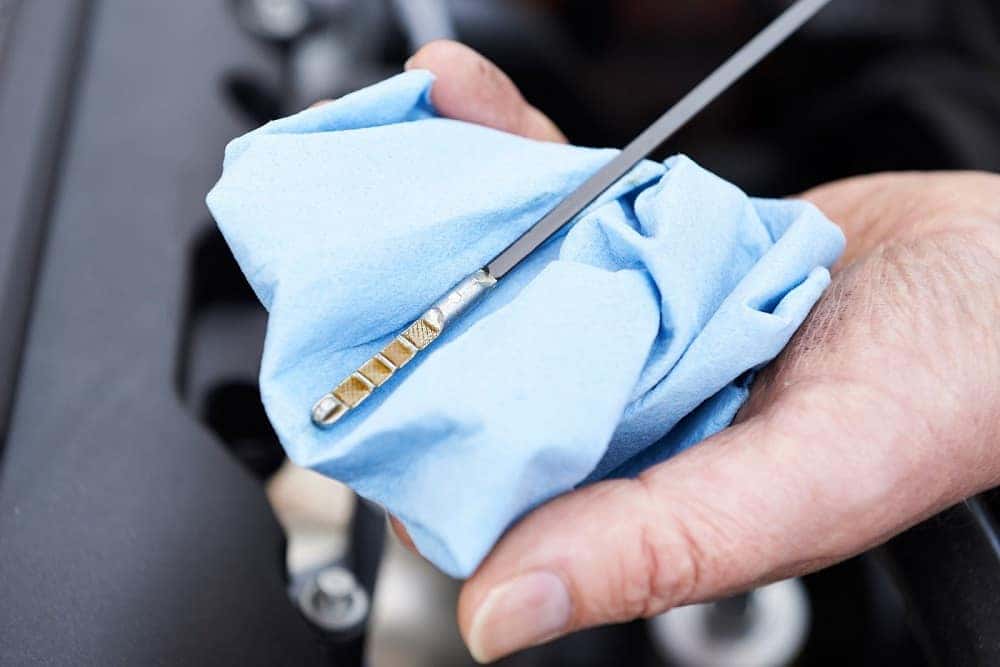 The oil in your vehicle lubricates the engine and associated parts, so that they move smoothly and produce the performance you want. When you first get an oil change, the oil appears a clear gold, but once you've driven all over Metro Detroit, it won't look that way anymore.
Once you've been driving for a while, the oil collects dirt, debris, and all types of matter from the road. This taints the oil, muddies its consistency, and makes it ineffective. You may not feel it right away, but your car will not perform as well.
---
How Long Do Oil Changes Take
At our dealership, we strive to take care in every service we perform, with efficiency as the priority. If you only scheduled an oil change, you're looking at an under-hour procedure. Unless our technicians come across an unexpected issue, they will try their best to get your car in shape as soon as possible.
---
Should I Add Oil to My Car?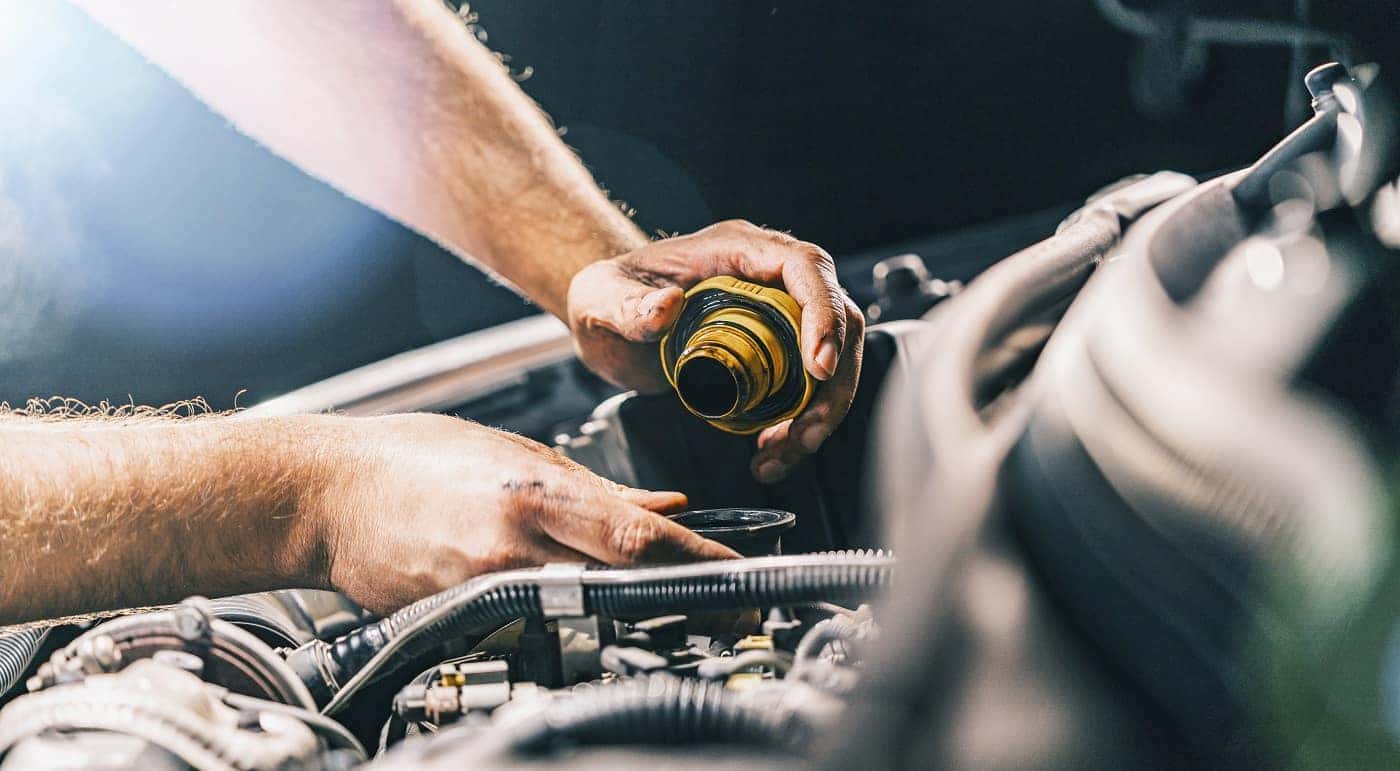 By checking the dipstick, you may be able to tell if you require more oil. If it looks low, you may wish to add more oil to the car. Many auto parts and retail stores stock motor oil on their shelves, which may be tempting to buy.
While this could serve as a temporary solution, it does not count as changing the oil. When our service techs change the oil, they remove any older oil and replace the filter. Also, if you simply add oil to the older oil, it does not make anything but a slurry. This odd mixture will not provide you with the performance you crave.
---
Schedule an Oil Change near Commerce Charter Twp MI
When you own a car, an oil change near Commerce Charter Twp., Michigan, becomes part of your routine every six months or so. Remember to consult with our service center and your owner's manual for the best time to schedule it at LaFontaine CDJR of Walled Lake.