Vehicle Trim Levels

---
Each brand of car features different trim levels, which basically denotes the model type. They may contain premium interior furnishings, diverse types of tech, and varying engines to serve Walled Lake, West Bloomfield, and Commerce Township, Michigan, drivers' needs.
When you encounter the car you want to buy, you may not realize that you'll be choosing a trim and not just the car. That's why it's helpful to read trim level reviews of all the CDJR brands we carry at LaFontaine CDJR of Walled Lake, available by scrolling through this page.
What Will a Vehicle Trim Levels Review Tell Me?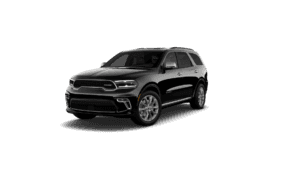 As mentioned before, each car model like the Jeep Cherokee or Ram 1500 features multiple trims. They offer different levels of instruments, engines, interior upgrades, and more. To reveal which trim may appeal to you, you'll want to know what you can expect to get when you drive the trim. Our reviews uncover those details, so that you know which one to pick.
Plus, these reviews pare down the details to the bare minimum and in an easy-to-read format. You'll spend just enough time to get a taste of what that particular trim offers. During the research process, you'll come across lots of information, but this will condense it, so that you can make a thoughtful but speedy decision.
Why Should I Read a Vehicle Trim Level Review?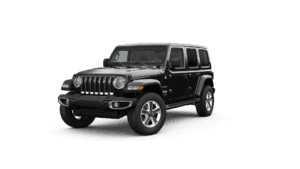 Even if you've read the vehicle profiles and spoken to owners of the car you want to buy, you might not discuss trims. Most drivers may be unfamiliar with the term—they just know what features they use most and want to use. If you know what you like in a car, you can focus on the ideal trim and avoid piling up features you don't need or missing out on those you want.
While you're looking through our inventory, these trim level reviews will explain what Limited or Trailhawk means and why it's added to the Jeep Grand Cherokee name. These reviews can be accessed at any time through an electronic device like your phone and whenever you think of it.
---
Do Your Research on Vehicle Trim Levels
You've selected the car you want, now read up on the vehicle trim levels, so you can pick the ideal one for motoring around Walled Lake, West Bloomfield, and Commerce Township. To learn more about the trim levels of your favored CDJR brand, contact LaFontaine CDJR of Walled Lake to set up your test drive and talk to a sales professional.